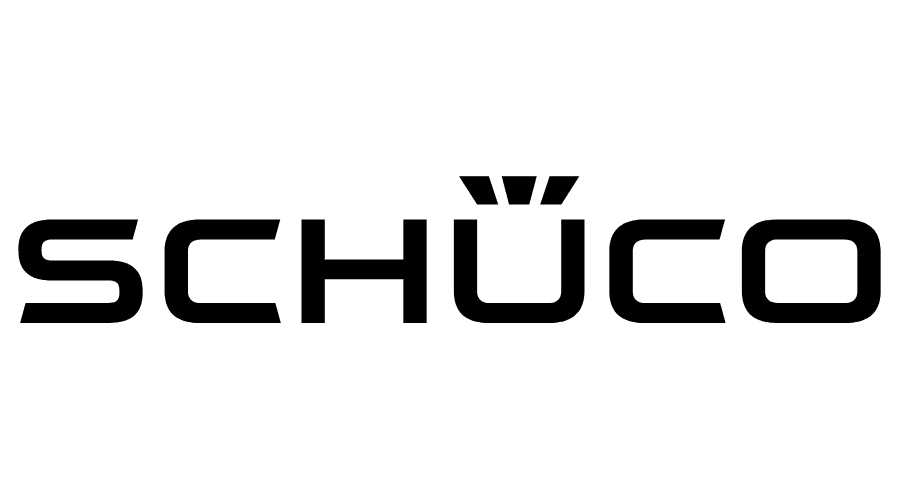 Schuco Aluminium Windows
The Company was established in Germany in 1951, being now present in more than 80 countries.
Schuco aluminium windows brand is considered to be the "Rolls Royce" of windows and doors worldwide. They are one of the best brands known for quality, engineering, and technical specifications. Whether you're planning on replacing your old windows or looking for a new extension, Schuco aluminium windows or Schuco entrance doors can become a great partner in your project. In order for you to better understand their prices, it is worth mentioning that Schuco Company is far from any other standard aluminium windows Company. Their products are specially designed to meet all the specifications that both residential and commercial building projects require. The Company has a great variety of outer frames, opening sections, glazing options, and even the choice of manual or automatic operation.
Schuco Entrance Doors
Being engineered without compromise, the world's leading architects and construction companies recommend Schuco's range of aluminium doors, curtain walls systems and aluminium windows for sale in Ireland.
Triple Glazed can supply all the available products from their range, from their official website.